Cowan Conference for MINT Memory Clinics: Building our Community of Practice
See flyers for more details: Day 1 / Day 2
Thanks to the generosity of the Cowan Foundation, our annual educational Best Practice Days (formerly known as Booster Days) are being offered again in early 2023!
Our 2022 conference days were attended by over 500 healthcare professionals from across Canada.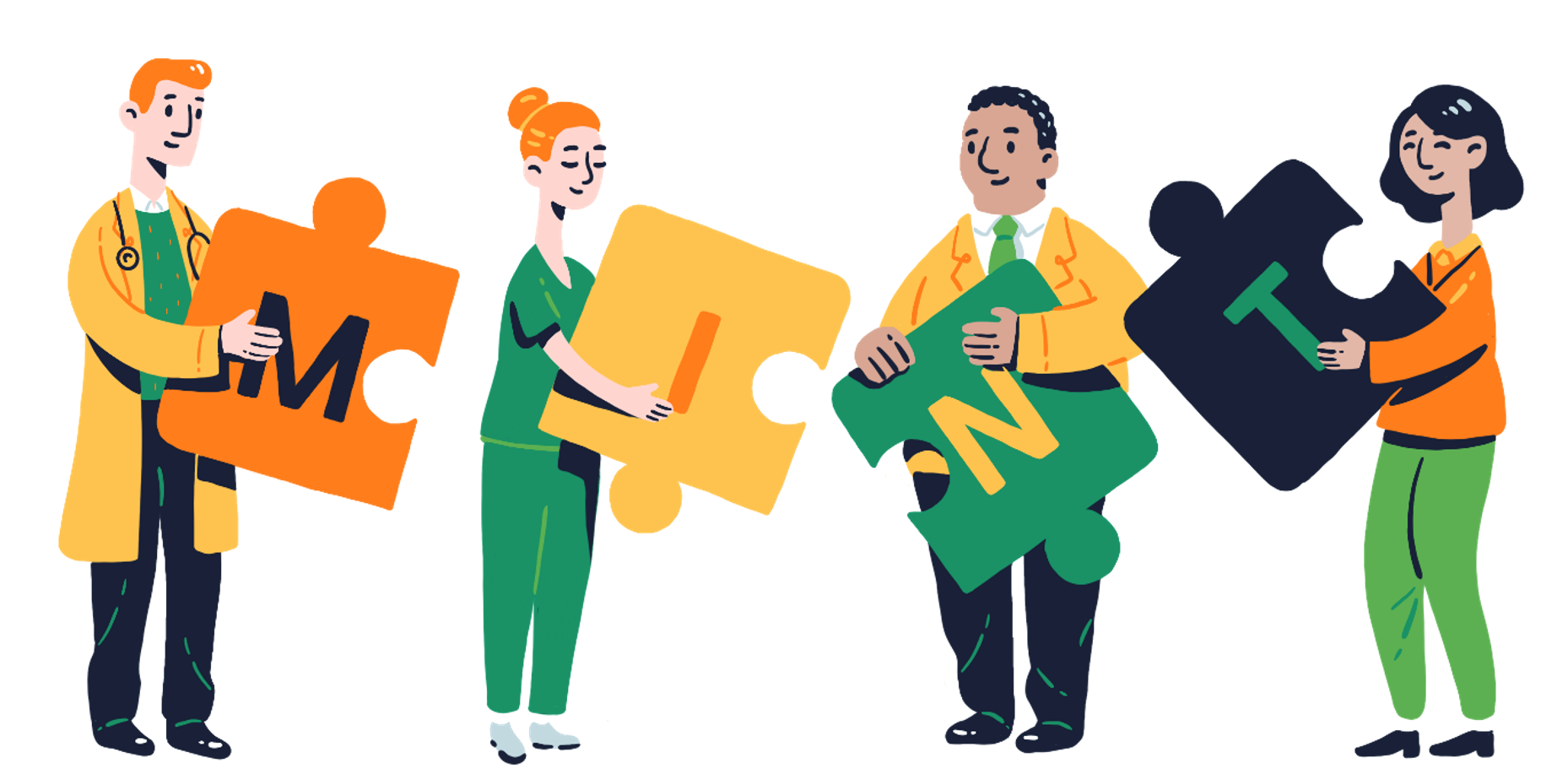 In 2023, we will be offering a 2-day virtual event:
Day 1, January 26th: MINT Clinic supporting specialists and interprofessional health care providers will present on much-requested topics, including tips on interpreting the MoCA, gut microbiome theory in Alzheimer's and Parkinson's disease, cannabis and cognition, interpreting cranial imaging reports, memory assessment and care for Indigenous persons, an update on long-COVID neurological symptoms, and practical tips on managing Parkinson's disease. All healthcare providers and/or learners are welcome to register for Day 1.
Day 2, one of February 8th or February 16th: As usual, we will share MINT Clinic updates and work through challenging cases. Specialists supporting many sites will be joining in. There will be sharing of best practices and opportunities to meet MINT Clinic colleagues from across Canada. Some topics we will cover this year include management of challenges related to dementia and sexuality, assessing persons with aphasia and intellectual delay, trauma-informed care, communicating with Indigenous persons and families, and an update on technologies to assist with medication adherence. The Day 2 sessions are for MINT Clinic team members who have been through the training program and are currently connected with existing MINT Memory Clinics. If you are a MINT Clinic team member, you can choose any one of the Day 2 dates, but if your team is supported by a specialist attending one of the dates below, we encourage you to attend that date.
February 8: Drs. Michelle Gagnon, Alex Henri-Bhargava, Jennie Wells, and Michael Borrie will be attending.
February 16: Drs. Michelle Gagnon and Alex Peel will be attending.
Note that in consideration of the many MINT Clinic team members joining in from western Canada, each day will start at 10AM EST.
For further information, please contact:
Loreta Sinn
[email protected]
Registering on behalf of multiple people?