A fresh approach
to memory care
Putting you and your family first with faster access to high quality, compassionate memory care that's close to home.
LEARN MORE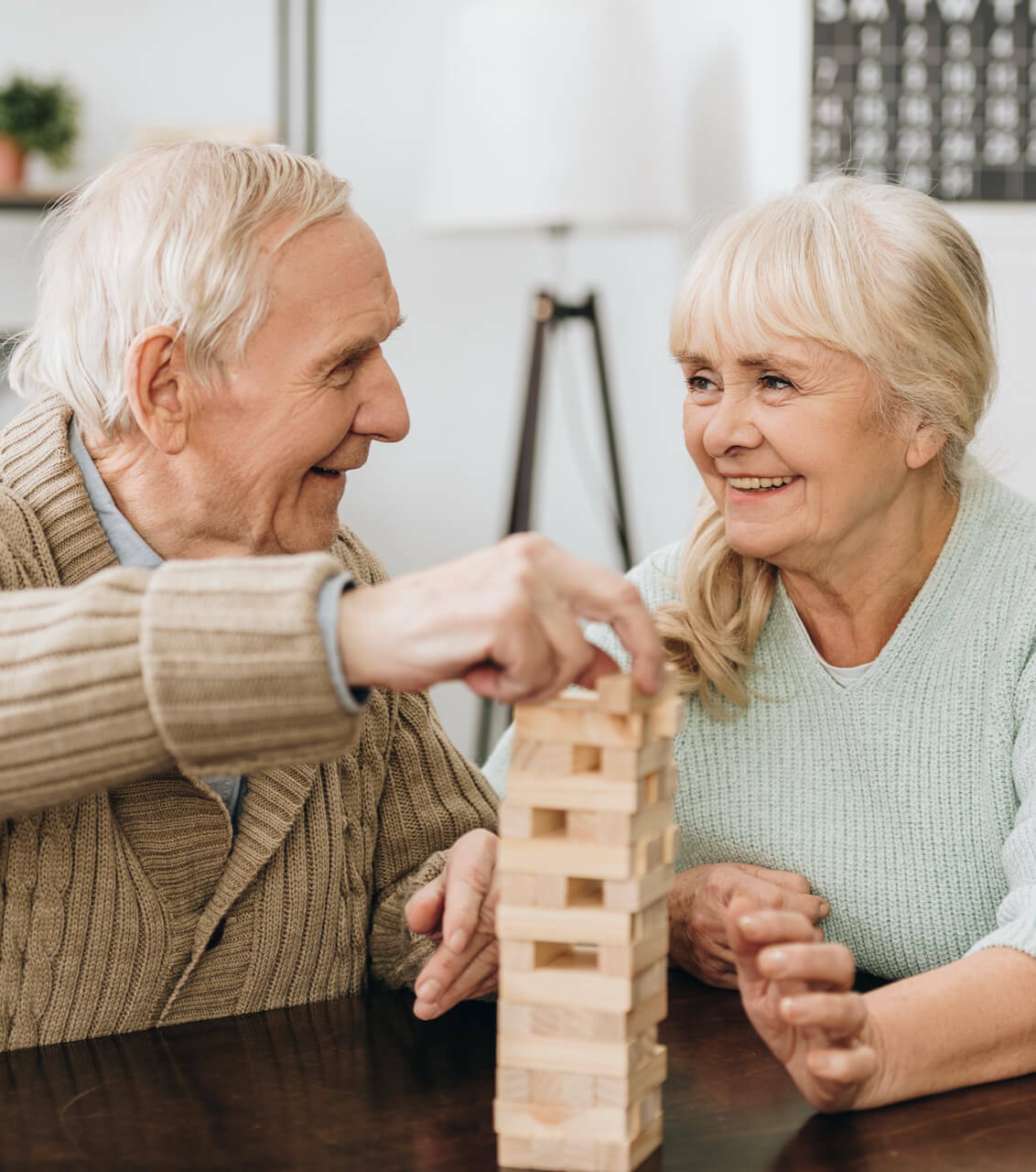 What makes
MINT Memory Clinics
different?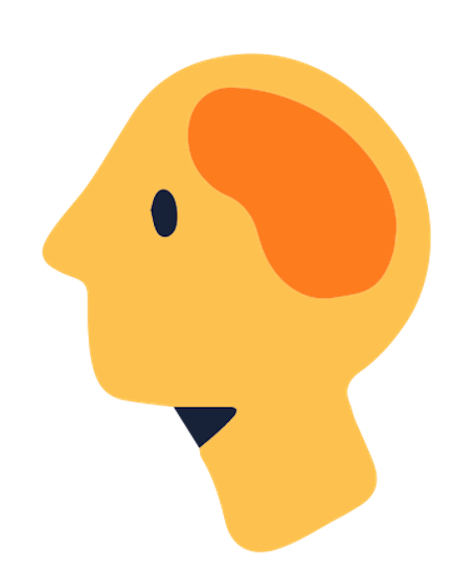 DEMENTIA CARE IN PRIMARY CARE
Receive faster access to memory care including assessment, early diagnosis and ongoing care in a primary care setting such as your local family doctors' office.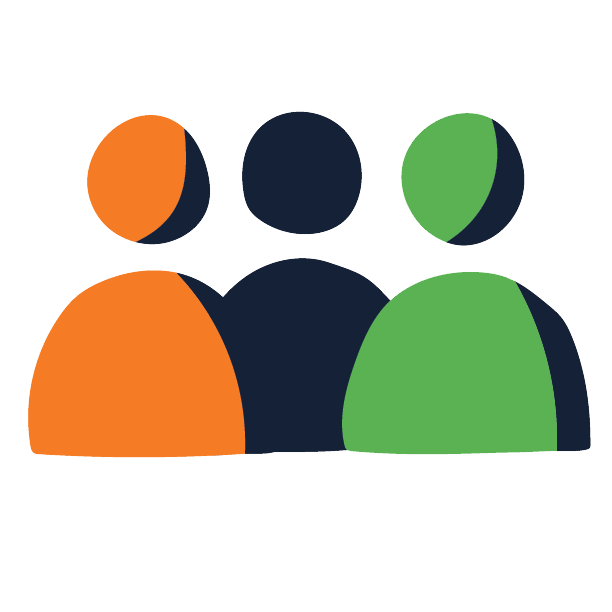 Multispeciality Interprofessional Team (MINT) Memory Clinic
Your care is supported by a specially trained team of health care professionals, including doctors, nurses, pharmacists, social workers, occupational therapists and community agencies.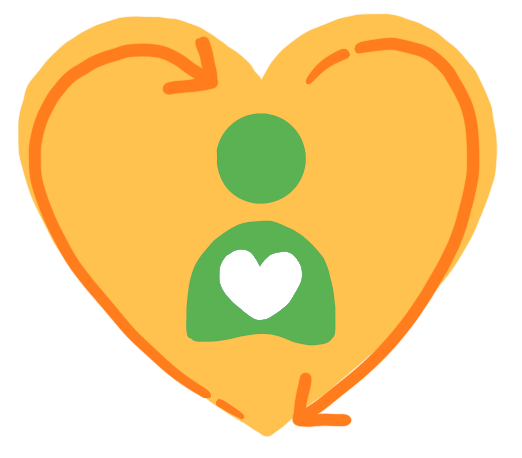 Compassionate, Person-Centred Care
MINT Memory Clinic teams work closely with your family doctor, community agencies and specialist physicians to provide compassionate, person-centered care for you and your family members.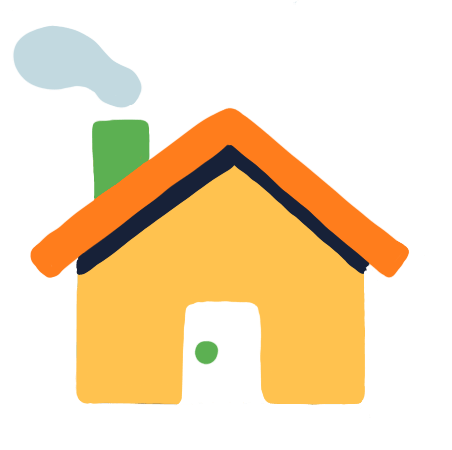 ONE PLACE, CLOSE TO HOME
No more travelling from place to place to find the care you need. With MINT Memory Clinics, you can access nearly all of your memory care services in a single location within your own community.
Patients:
Get a memory assessment
A referral from your family physician or nurse practitioner is required.
WHAT TO EXPECT
Clinicians:
Refer a patient
Learn how to refer patients experiencing memory difficulties to a MINT Memory Clinic.
HOW TO REFER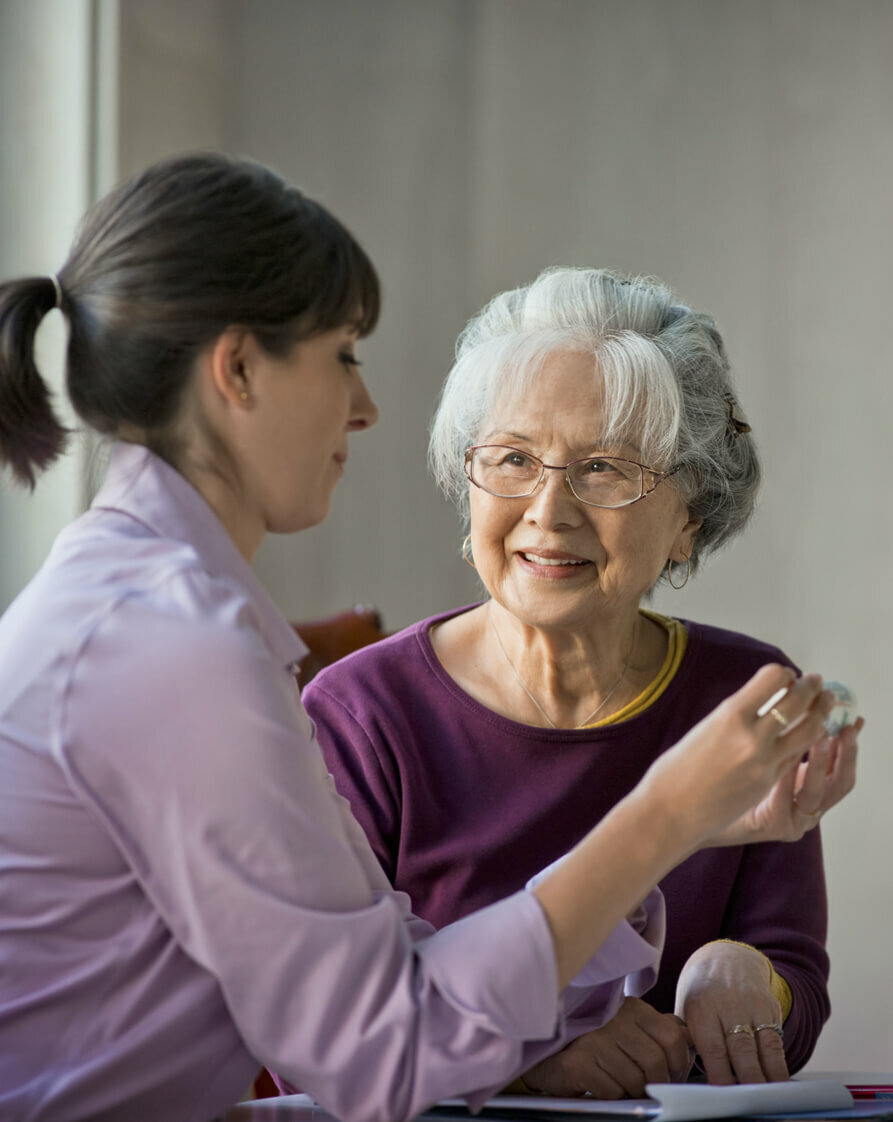 Locations:
Find a Memory Clinic
There are more than 100 MINT Memory Clinics across Canada. View the list of locations.
Clinic LOCATIONS