Funding Partners
The MINT Memory Clinic model of care is a not-for-profit organization that has grown and spread to many communities thanks to the support of numerous organizations.
Our funders support the training and establishment of new MINT Memory Clinics in urban, rural and underserved communities where memory care is needed most.
They support necessary annual booster training for existing MINT Memory Clinic teams to ensure the ongoing delivery of high-quality, compassionate memory care within primary care.
They support improved integration of specialists, primary care teams and community agencies, allowing us to leverage our strengths and build capacity for dementia care.
We gratefully acknowledge the support of these funding agencies.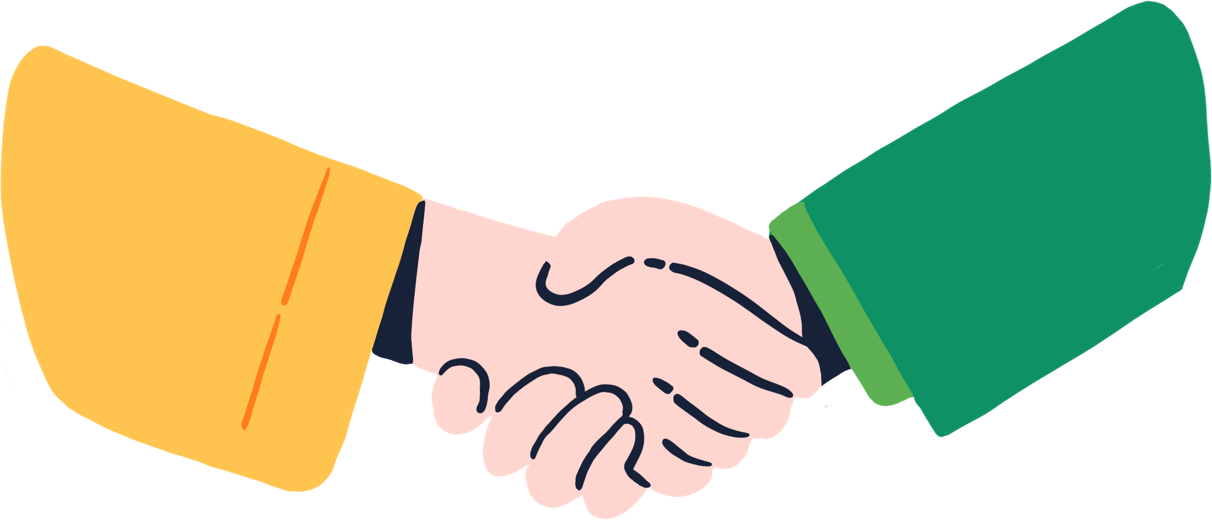 THANK YOU TO OUR SUPPORTERS
Learn More
Compassionate, person-centered care in one place, close to home.
SEE OUR IMPACT