Information for Researchers
Contact us at [email protected]
MINT Memory Clinic sites currently serve ⅕ of Ontario primary care practices, and new sites are now operational in British Columbia, Alberta, and Saskatchewan.¹
Approximately 26,000 patients and an equal number of care partners have received care from MINT Memory Clinic sites. Patients seen receive accurate diagnoses related to dementia, mild cognitive impairment, or subjective cognitive decline.

The MINT Clinic Research Match program aims to facilitate increased participant enrollment for researchers, and to better connect patients and/or caregivers to studies according to their preferences through a patient preference approach.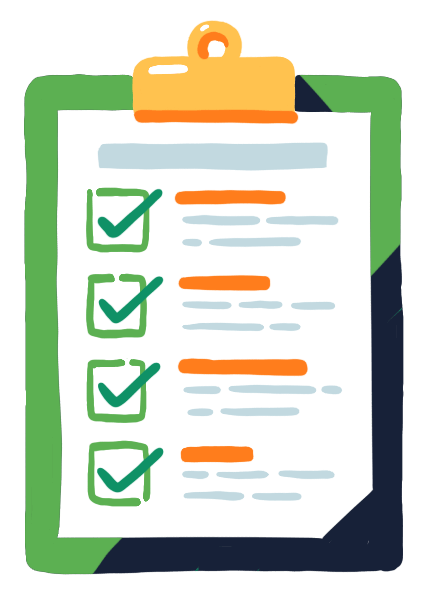 What are study requirements and eligibility?
All research studies must have been granted approval from a Canadian university-based research ethics board. Clinical trials must also be covered by the Canadian Medical Protective Association (CMPA). Phase I and II clinical trial studies will not be considered for the MINT Clinic Research Match program.

How do I submit a study?
Contact [email protected] to request a link to the online application form.
1. Information provided through the online application form will be used to match patients with matching preferences to your study, and will be used on our website. It includes:

• A brief, layman study title and summary
• Research team and contact information (including a secure email address)
• Partnerships and funding sources
• What type of participants are needed, what participants will be asked to do, and how they will participate
• Compensation, and possible benefits and risks to participation


2. In your application form, be prepared to provide copies of:
• Approval from Health Canada if the research is a clinical trial involving a new therapeutic agent or medical device OR approval from an appropriately structured Canadian research ethics board


3. There may be a fee for each successful study application to support the infrastructure required for the MINT Memory Clinic Research Match program. Exceptions may be considered for reduced fees (such as for some unfunded, student-led research studies). Contributions ensure that matching services can be provided to both interested research participants and researchers for studies that meet ethical and other requirements.
Making a financial contribution does not guarantee that participants will be recruited as recruitment is dependent on participants' own preferences in studies.
Once an application has been received, it will be reviewed by the MINT Clinic Research Match Coordinator to ensure all requirements are met.
If the application is approved, the MINT Clinic Research Match Coordinator will match potential participants with the study. Information about the study will be shared with patients and care partners whose preferences match with the study, and a list of patients and care partners who have consented to having their contact information shared can be provided.

Please contact [email protected] for more information.
MORE ABOUT RESEARCH AT MINT MEMORY CLINICS