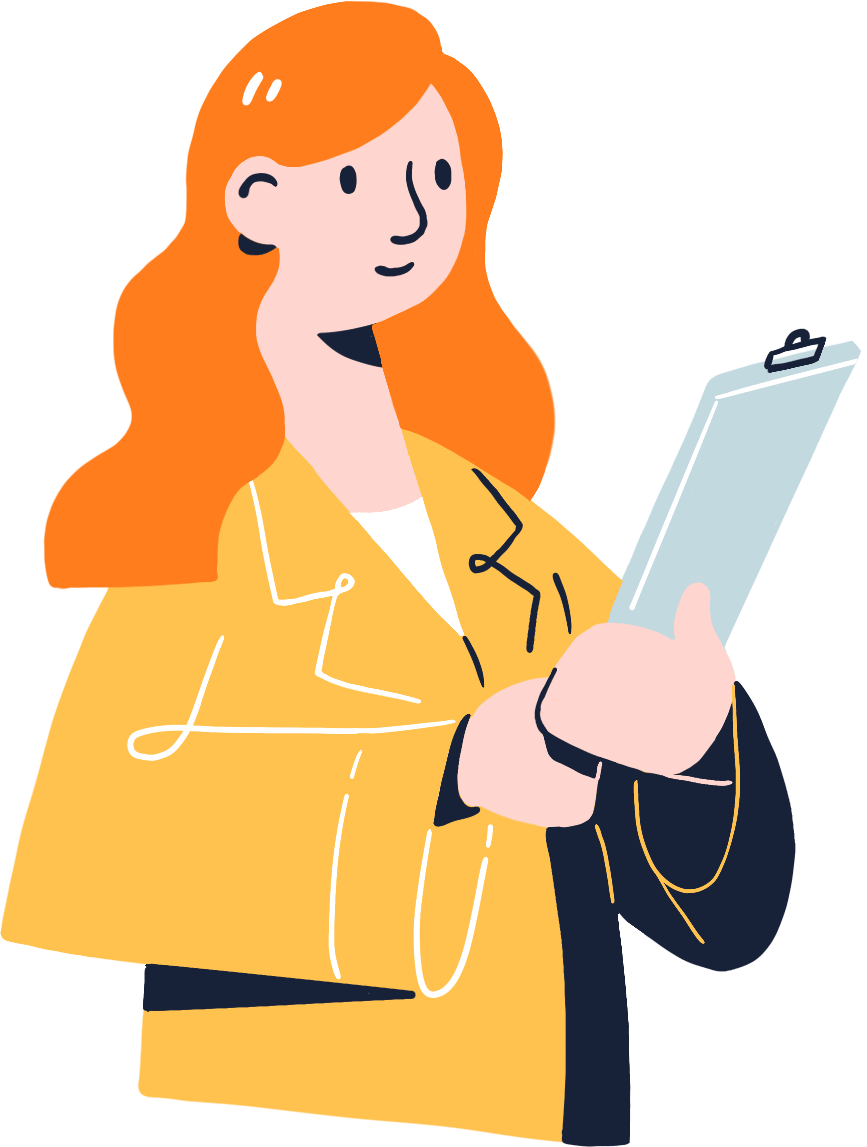 OUR VISION
Better dementia care
that's close to home.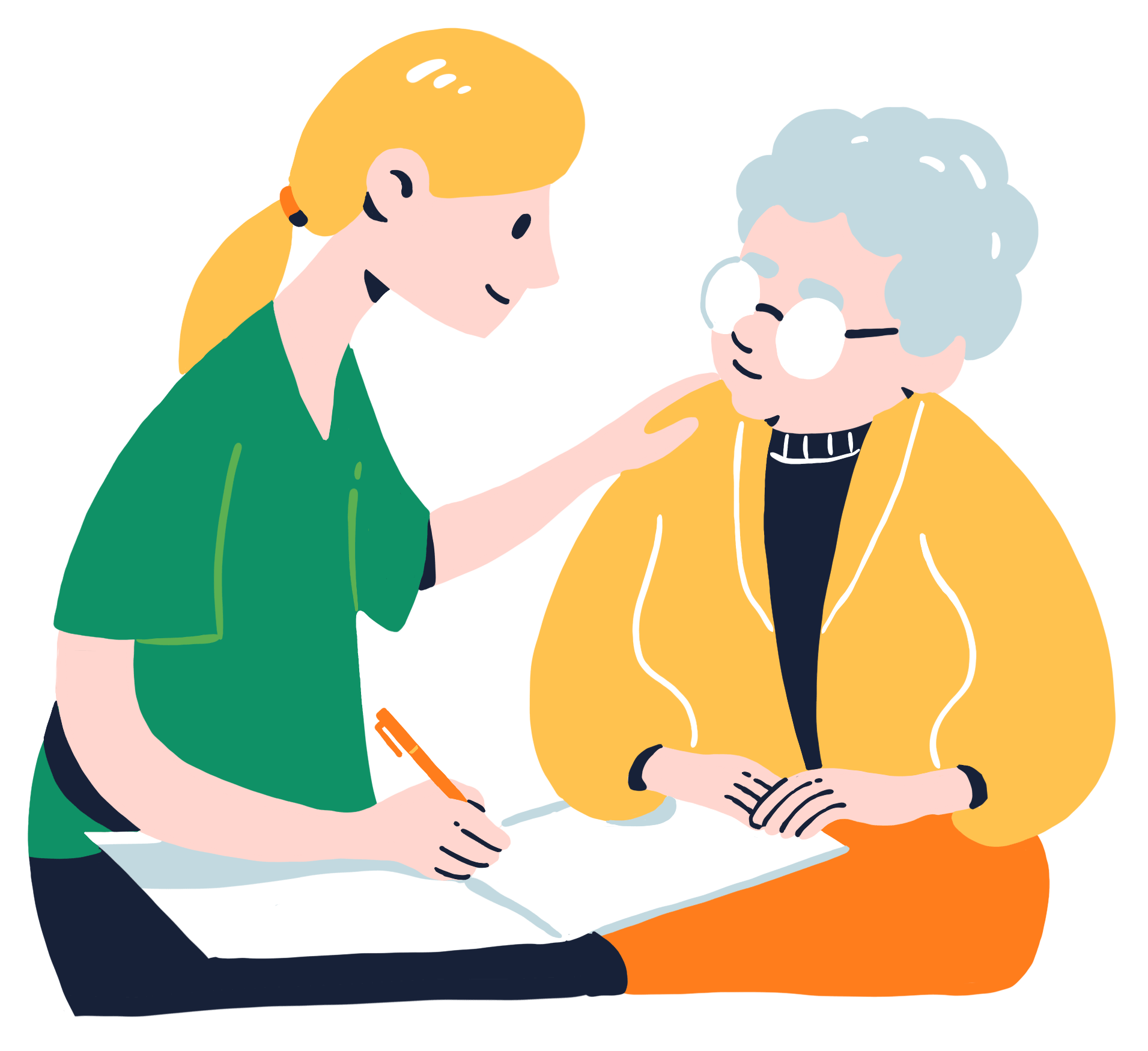 OUR MISSION
To improve the lives of people living with dementia through delivery of complete compassionate healthcare close to home.
Our Values
The core values that we hold close at the MINT Memory Clinics.
Compassion
We provide compassionate care for patients and caregivers living with dementia throughout their care journey.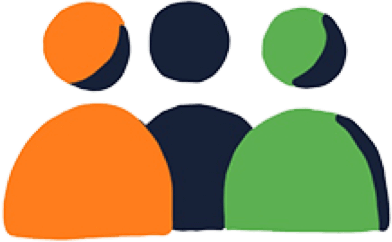 Collaboration
Through effective communication and collaboration among all partners in care, we deliver care that meets the unique needs, goals, and preferences of persons and family caregivers in the community.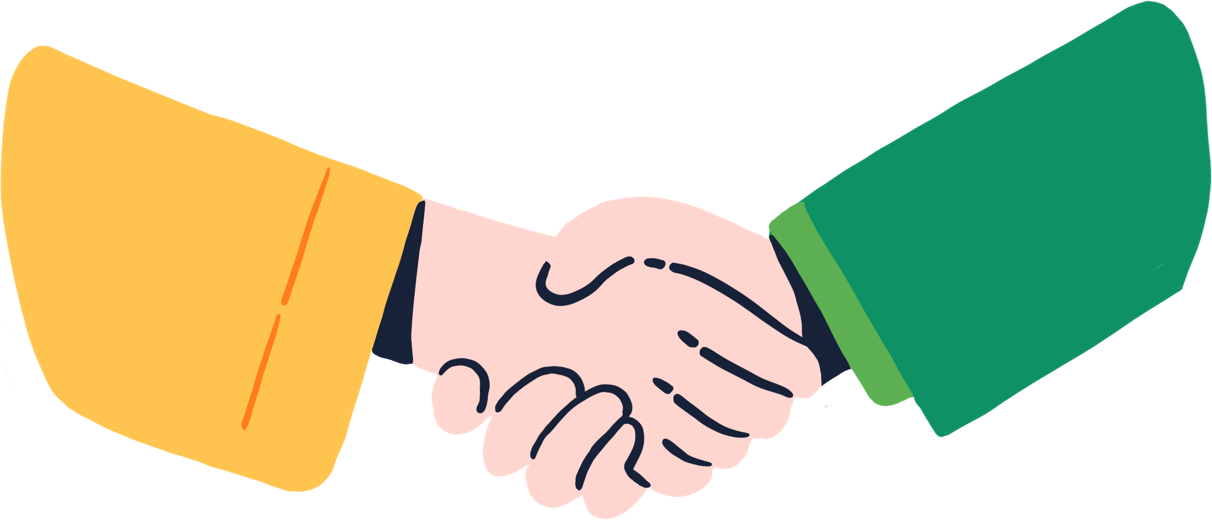 Commitment
We are committed to ensuring we offer the best care possible for our patients and caregivers.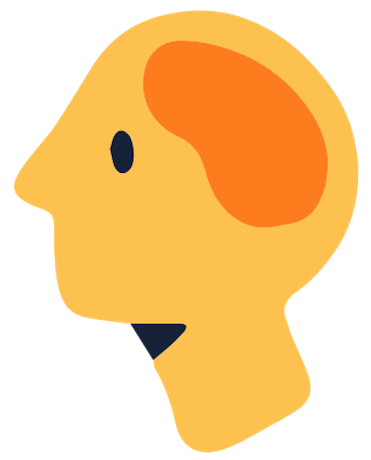 Innovation
We develop innovative solutions that increase efficiency, effectiveness, and safety of care practices to improve patient experiences of health care.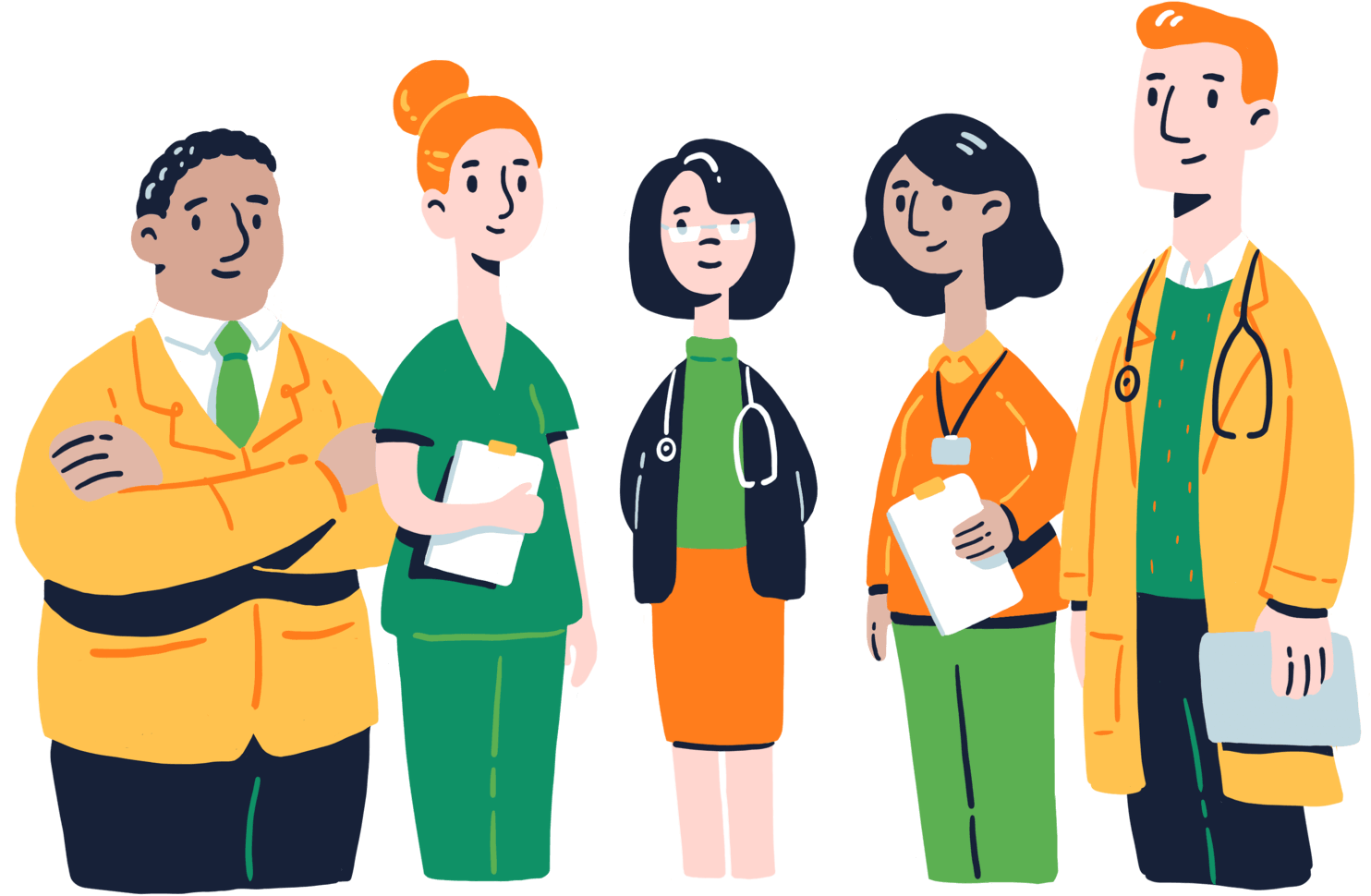 MINT Memory Clinics deliver high quality dementia care by adhering to guiding principles:
01.
Integrity, respect and compassion
02.
Equitable access to high quality care
03.
Excellence in evidence-informed, person-centred care
04.
Commitment to our community's needs
05.
Accountability and responsibility
06.
Capacity-building for dementia care within primary care
07.
Leadership in team-based interprofessional dementia care
08.
Collaboration with specialist care and community partners
09.
Excellence in innovative interprofessional programs and research
Learn More
Compassionate, person-centered care in one place, close to home.
OUR IMPACT