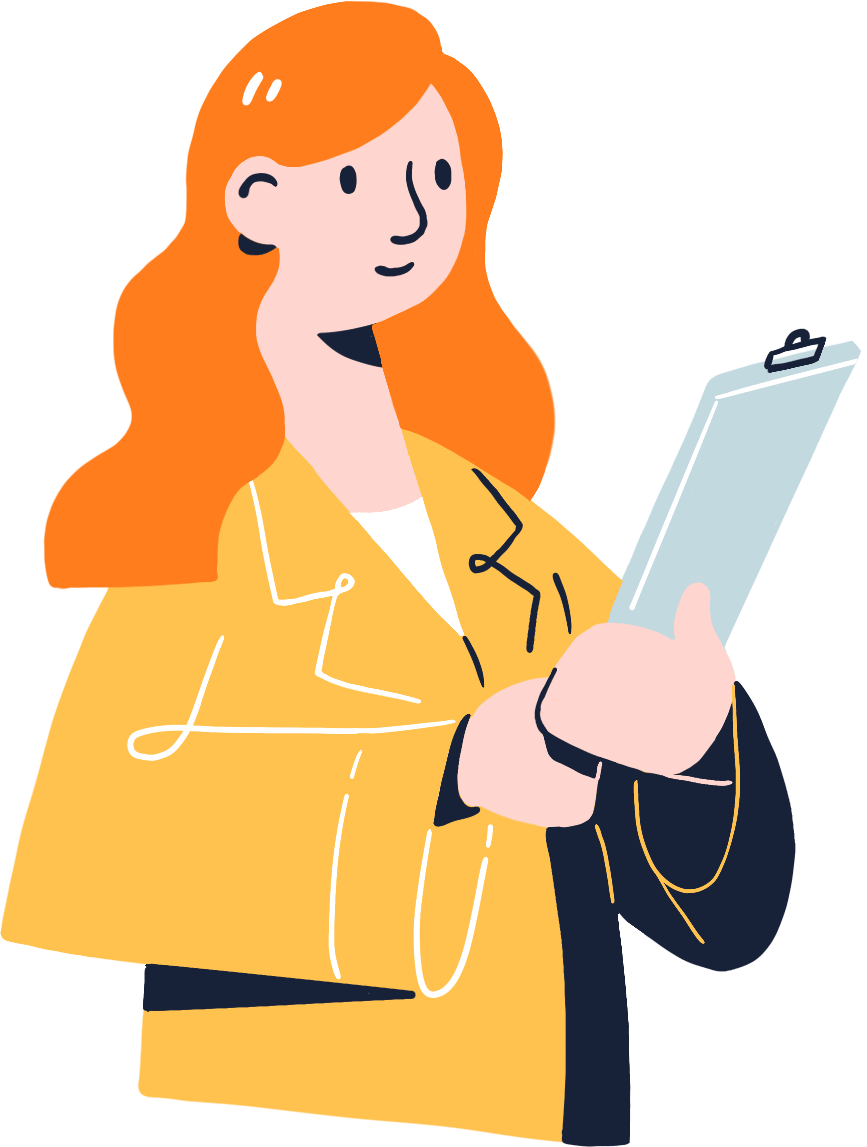 OUR VISION
Better dementia care
that's close to home.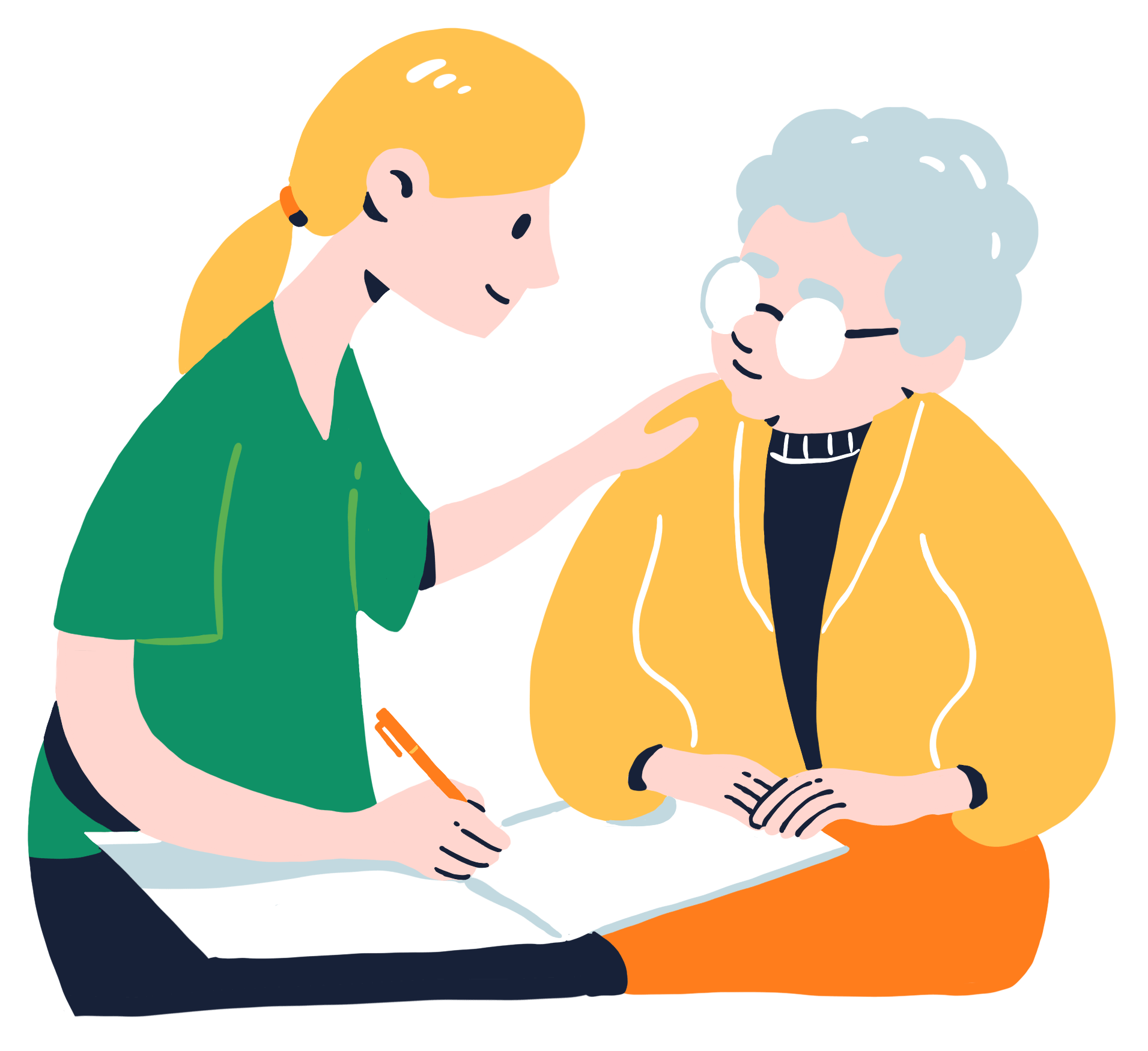 OUR MISSION
To lead a sustainable, collaborative dementia care model within primary care that integrates team-based, specialty and community services.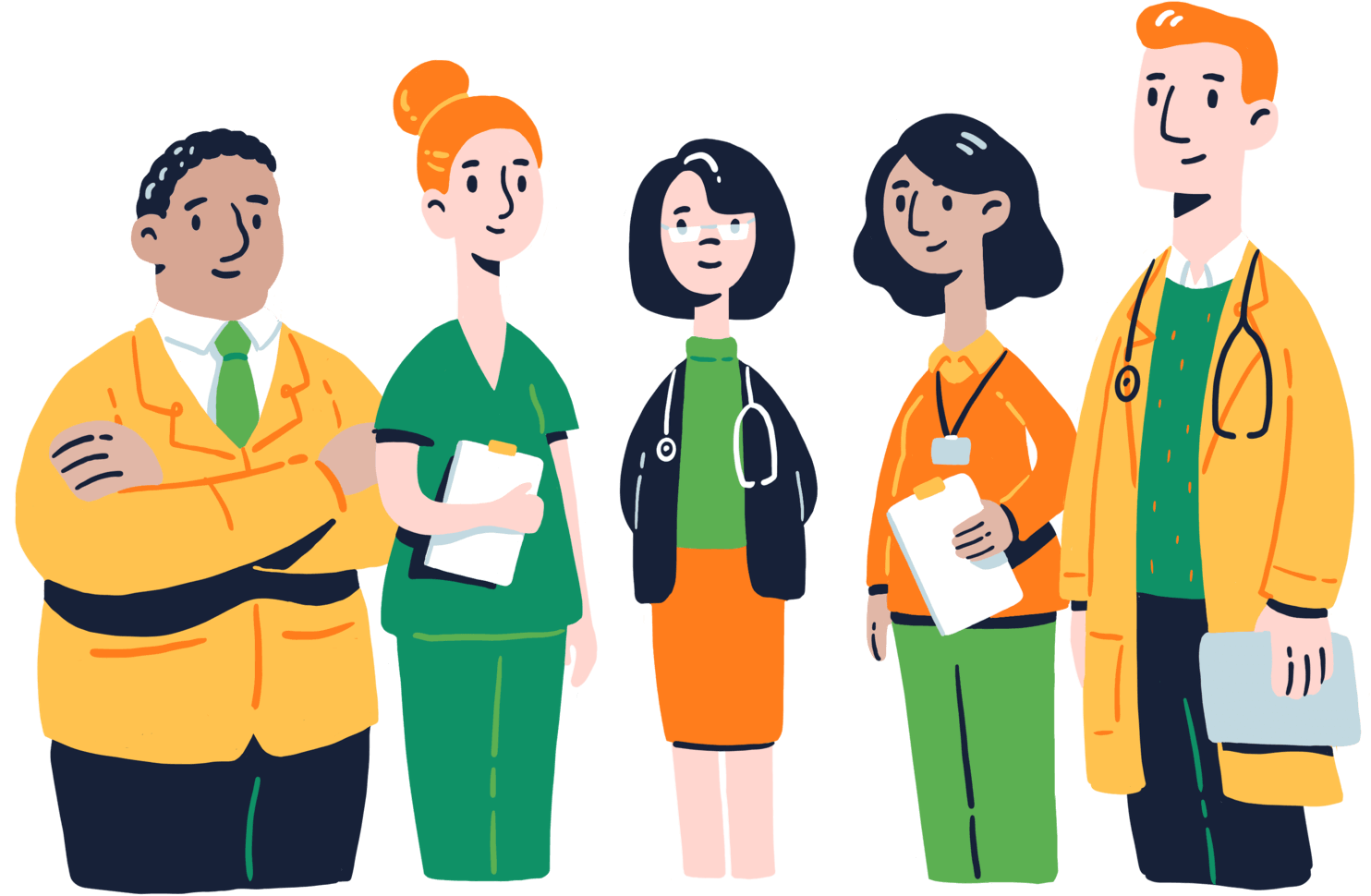 MINT Memory Clinics deliver high quality dementia care by adhering to guiding principles:
01.
Integrity, respect and compassion
02.
Equitable access to high quality care
03.
Excellence in evidence-informed, person-centred care
04.
Commitment to our community's needs
05.
Accountability and responsibility
06.
Capacity-building for dementia care within primary care
07.
Leadership in team-based interprofessional dementia care
08.
Collaboration with specialist care and community partners
09.
Excellence in innovative interprofessional programs and research
Learn More
Compassionate, person-centered care in one place, close to home.
OUR IMPACT