It's Time for Better Dementia Care
Coordinated, complete dementia care within the community that's proven to work and ready to scale.
Older adults want to age at home and in their communities.
Ready-built, community-based solutions are needed to stem health care system pressures and help people living with dementia stay at home and out of long-term care, Emergency Departments and other institutions. That's where MINT Memory Clinics come in.
Complete Dementia Care in the Community
MINT Memory Clinics are a complete, turnkey solution that leverage primary care to deliver timely access to high-quality dementia care and support in the community, helping older adults stay home longer and out of hospitals and long-term care. This model is proven to work and ready to scale today.
Ending hallway healthcare
In our lifetimes, nearly every one of us will be impacted by dementia or know someone who is. Despite increasing numbers, access to quality dementia care in the community remains limited, contributing to hallway health care and capacity pressures in long-term care.
We need a dementia care system that is proactive, not reactive. MINT Memory Clinics enable earlier diagnosis, provide better access to community resources so people can live independently for longer, reduce the impacts of the disease and prevent crises that lead to hospitalization, Alternate Level of Care (ALC) days and premature transition to long-term care. Patients and caregivers gain access to complete support to help adapt to and better manage a dementia diagnosis throughout the health care journey, within their own community.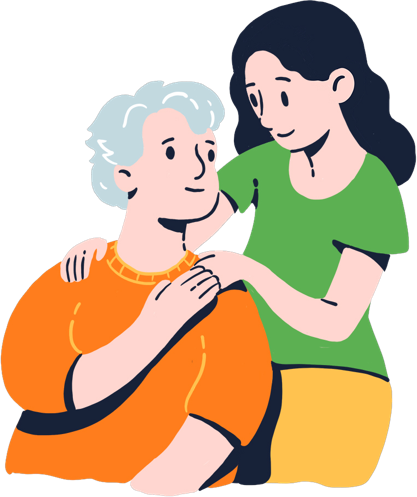 Keeping older adults safe
The COVID-19 pandemic has exposed critical gaps in health care, hitting people living with dementia harder than any other population.
Nearly two-thirds of Canada's COVID-19 deaths in long-term care were persons living with dementia1. Social isolation has also greatly increased fragility, resulting in increased care needs and poor quality of life. Investments in community-based care and primary care are critical to keep people living with dementia in their homes and out of congregated care settings. MINT Memory Clinics can care for 90% of persons living with dementia in low-risk community settings and significantly delay transition into long-term care.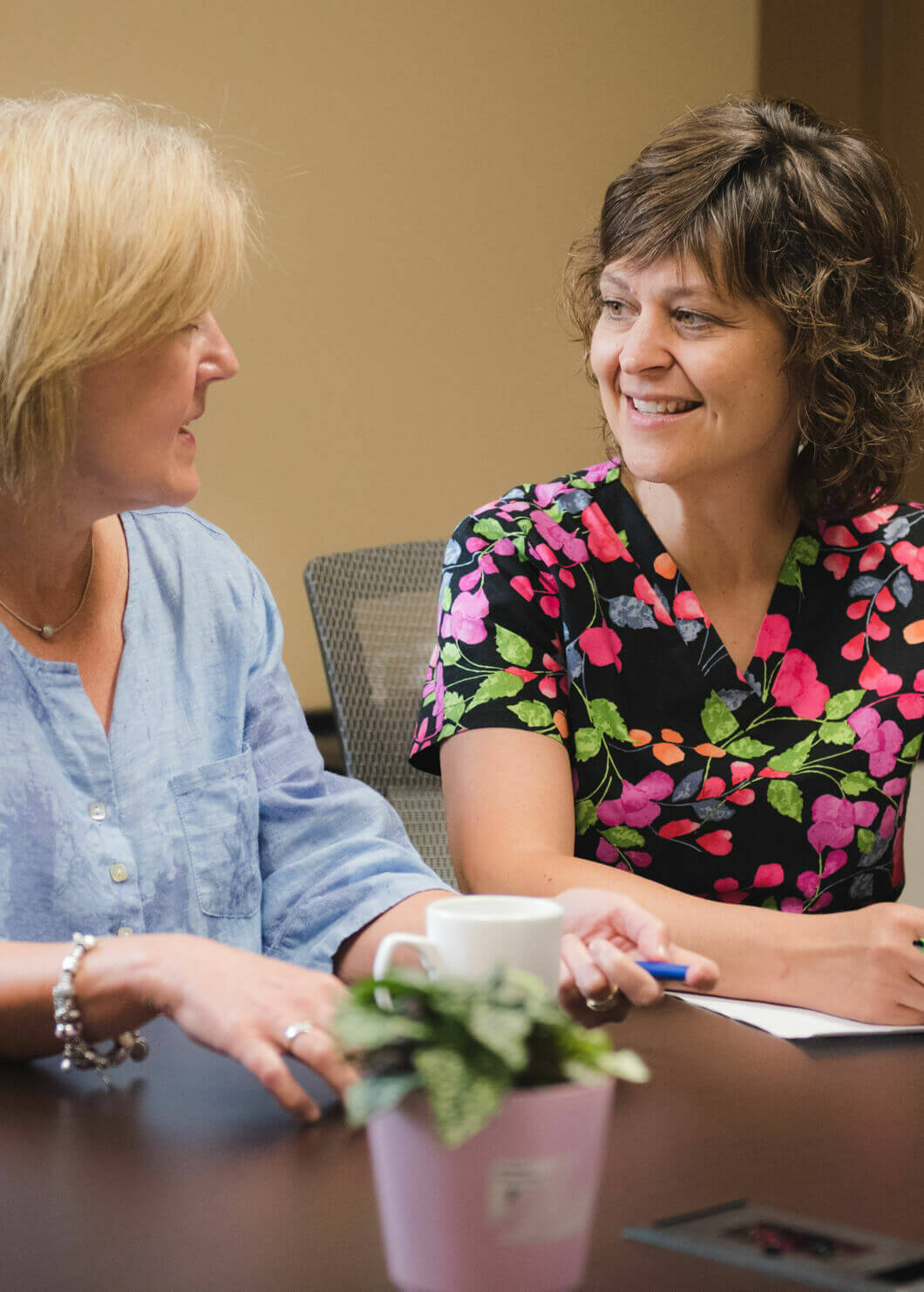 Proven to work,
ready to scale
An evaluation of MINT Memory Clinics shows that this innovative model can achieve better health outcomes; better patient and caregiver experience; better provider experience; and reduced per capita cost.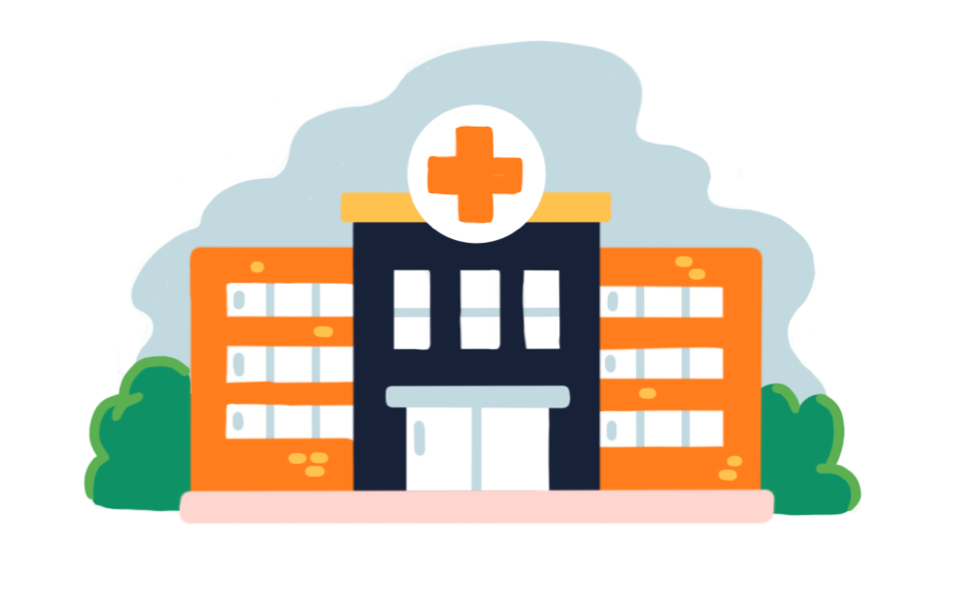 RELIEVING HOSPITAL CAPACITY PRESSURES
Hospitalizations and emergency department visits occur later and are shorter
Fewer ALC days and more patients discharged home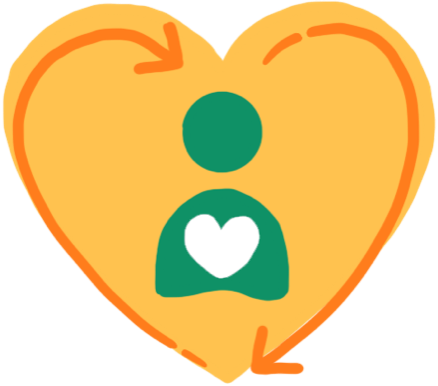 ENHANCING PATIENT AND CAREGIVER EXPERIENCES
Reduce wait times for dementia care by 50%
Earlier diagnosis and ongoing care and navigational supports close to home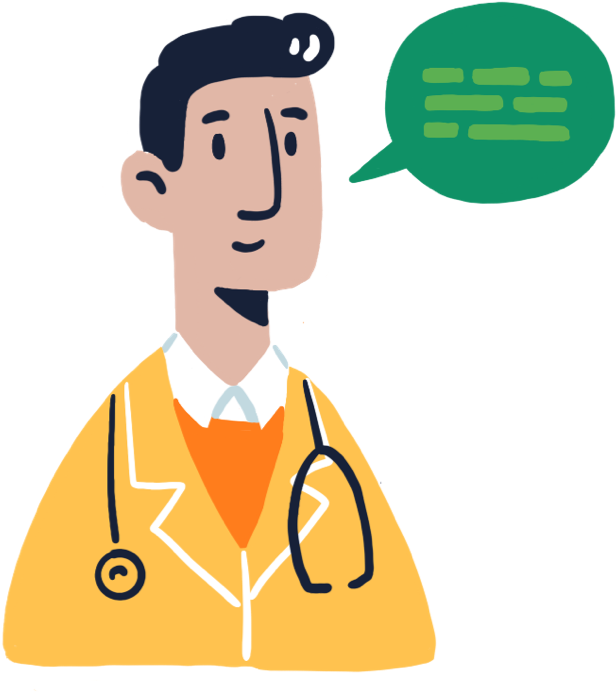 BETTER USE OF LIMITED RESOURCES
Reduce specialist referral rates by over 90%
90% of persons with dementia can receive care within a primary care setting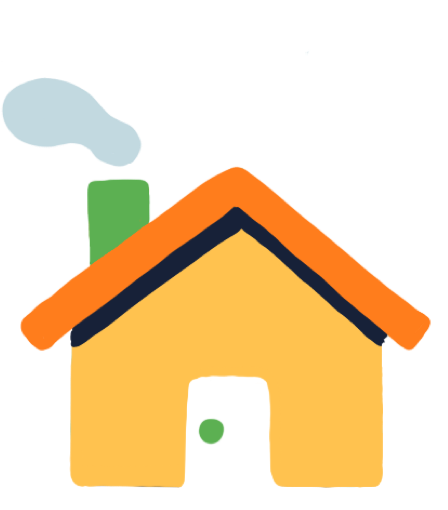 IMPROVING CAPACITY IN LONG-TERM CARE
MINT Memory Clinic patients delay transition to Long-Term Care by an average of six months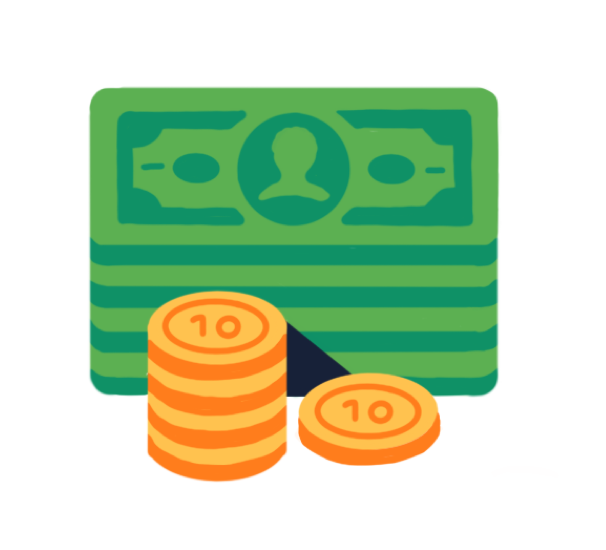 REDUCING HEALTHCARE SYSTEM COSTS
Nearly $26K in annual healthcare system savings for every patient who receives care from a MINT Memory Clinic care
$3.45B in estimated annual savings if all Ontarians living with dementia had access to MINT Memory Clinic care
20% reduction in long-term care costs
55% reduction in hospital costs
38% reduction in overall healthcare system costs