How to Refer
As our population ages, there's an increasing need to build capacity for and increase access to high-quality, proactive memory care. You can help make that happen.
MINT Memory Clinics
We are improving the current model of dementia care by integrating specialist care, primary care and community agencies – all in a single location that's close to home.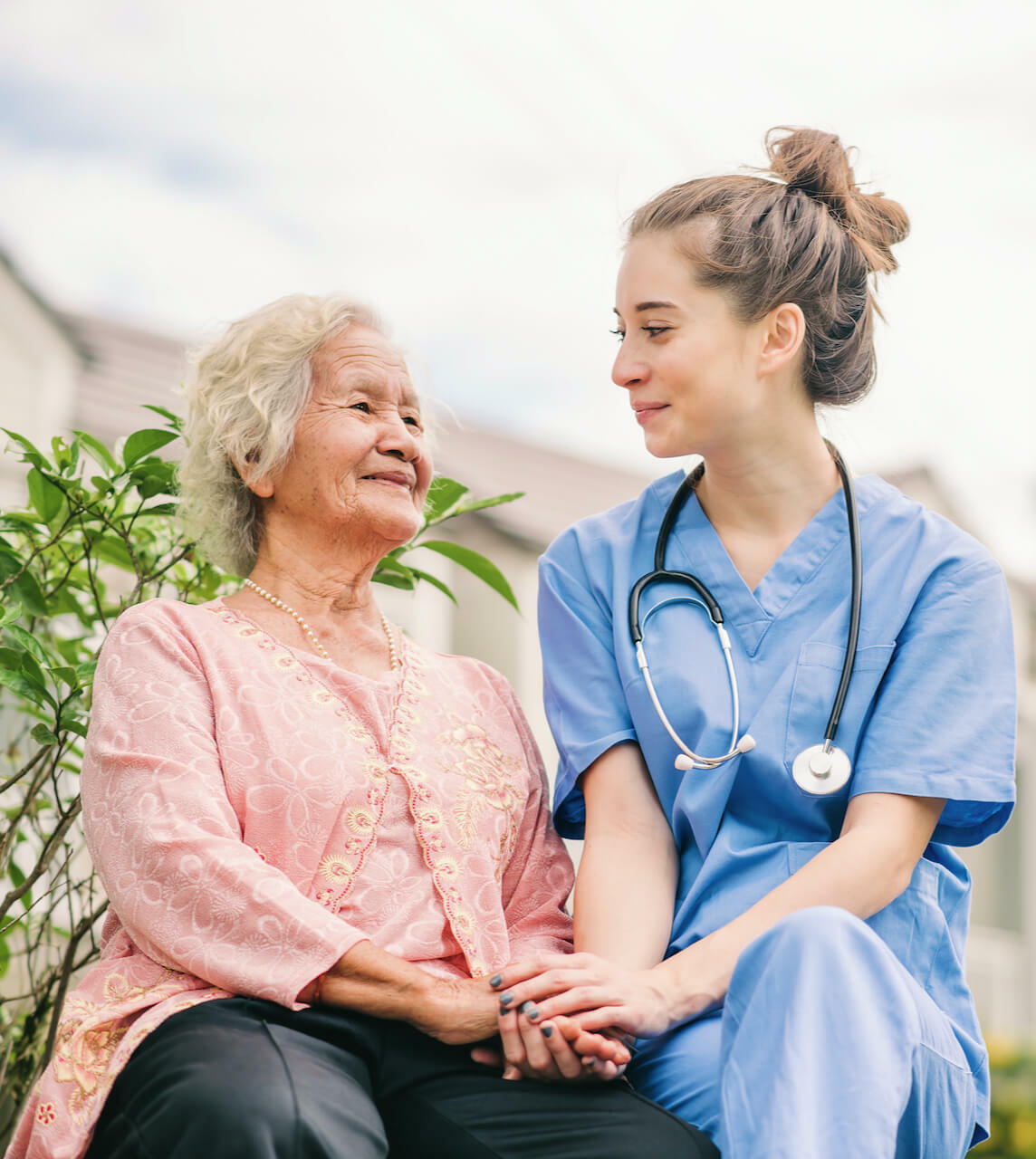 Referring to a MINT Memory Clinic
Contact your nearest clinic to learn if they are open to referrals. For a list of clinic addresses, click here:
SEE LOCATIONS
If you are a physician or nurse practitioner belonging to the Centre for Family Medicine Family Health Team or New Vision Family Health Team, please refer patients directly to the MINT Memory Clinic within your Family Health Team.
For all other physicians and nurse practitioners in Kitchener-Waterloo, please complete the downloadable referral form and fax to Specialized Geriatric Services (SGS) Clinical Intake. Based on urgency, referrals will be booked into one of our Clinic locations in Kitchener-Waterloo. Occasionally, referrals may be redirected to geriatric specialists if appropriate.
If you have any questions, please call 226-338-5942.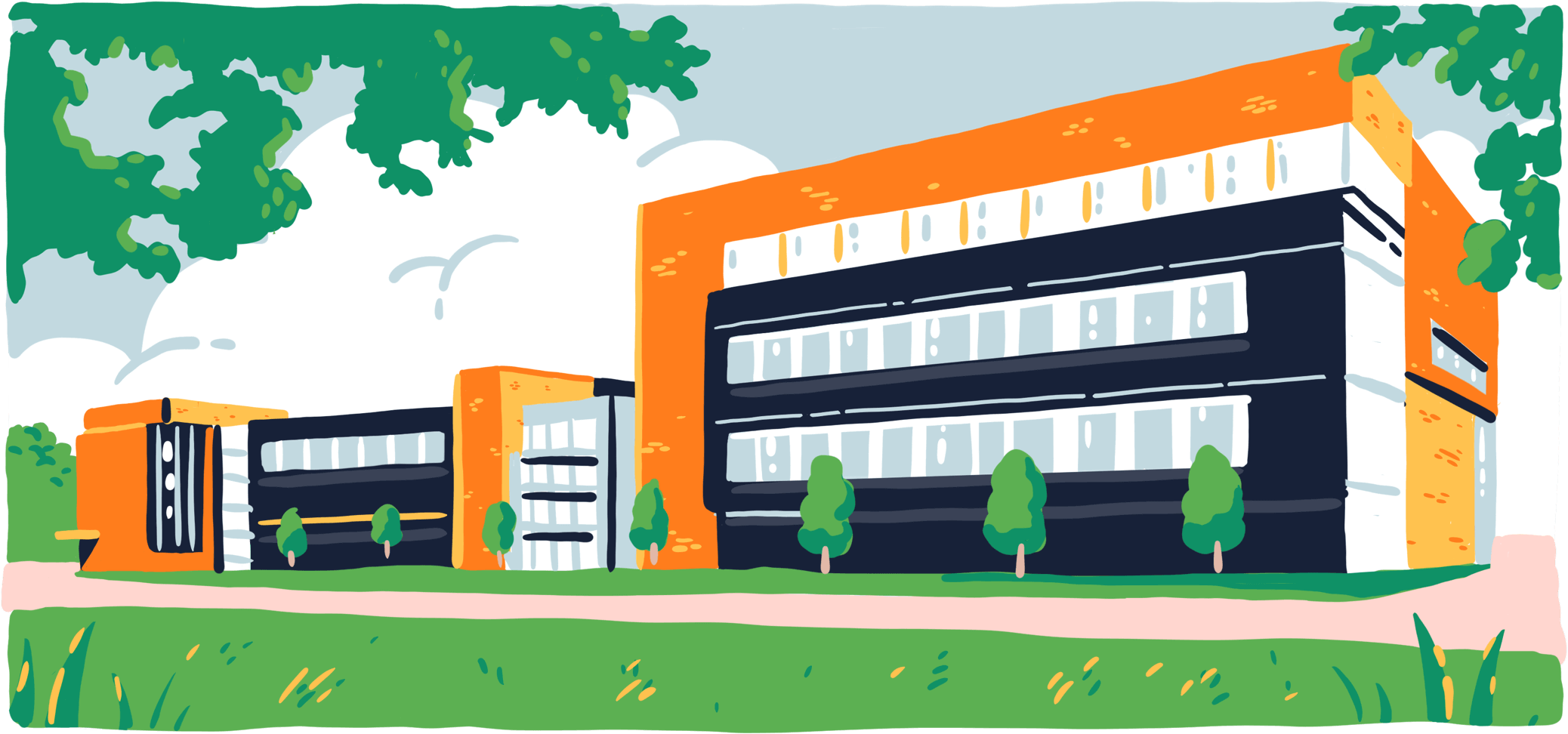 OHIP COVERAGE
For people living in Ontario, all MINT Memory Clinic services are fully covered by the Ontario Health Insurance Plan (OHIP). Referring physicians and nurse practitioners in Ontario will not be negated for referrals.

ESTABLISHING A MINT MEMORY CLINIC
Interested in building capacity for dementia care in your community? The MINT Memory Clinic model is designed for easy spread and scale, with more than 100 clinics already established in urban, rural and remote locations. Learn how you can establish a MINT Memory Clinic in your community by contacting us.

Get Involved
Refer your patients or establish your own MINT Memory Clinic.
CONTACT US
MORE ABOUT MINT MEMORY CLINICS