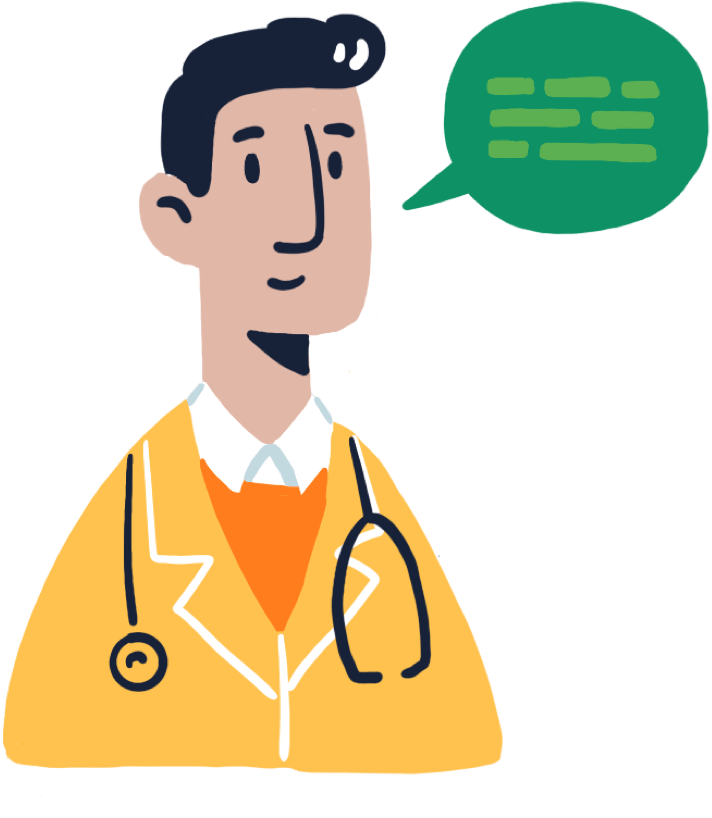 01.
Getting a referral
To access care in a MINT Memory Clinic (previously called a Primary Care Collaborative Memory Clinic), you will need a referral from your family physician or nurse practitioner. All services are fully covered by provincial health insurance plans in Canada and there is no additional cost to accessing this service.
Please contact your family physician or nurse practitioner to determine if you have access to a MINT Memory Clinic in your community (click here to view the current list of Memory Clinic locations).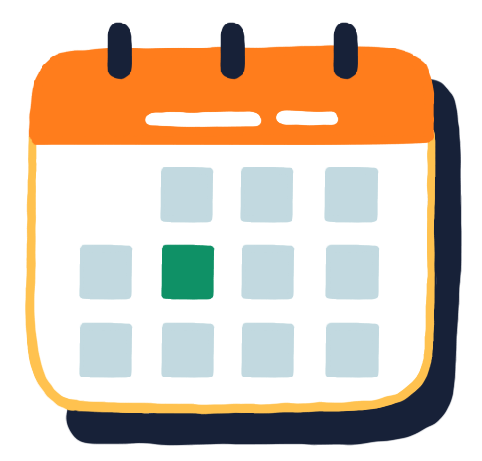 02.
Scheduling an appointment
A MINT Memory Clinic team member will contact you to arrange an appointment. They will also send you an information package with forms for you to complete. Appointments typically run between 2-3 hours.
The MINT Memory Clinic will provide you with lots of care and support information, so please bring along a family member or friend who knows you well. This will help the team to provide a complete memory assessment.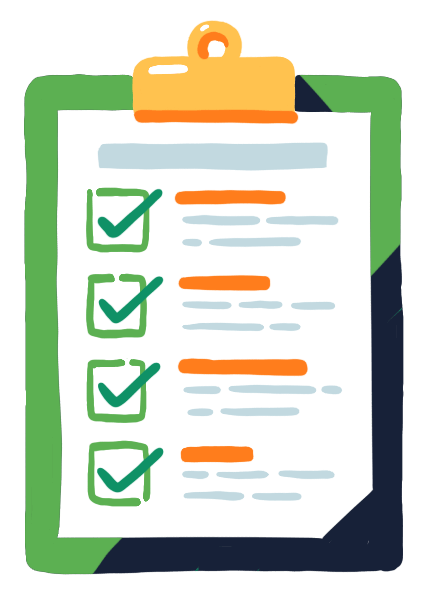 03.
Getting a memory assessment
On the day of your appointment, a team of skilled health care professionals will complete a thorough memory assessment and provide recommendations on many aspects of memory function, including blood work and X-ray tests that may be required, available treatments, and driving safety.
The team will also provide your family physician/nurse practitioner with assessment results and, together, they will provide the best care for you.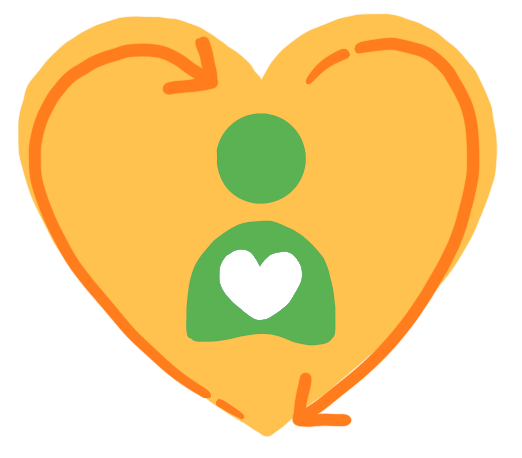 04.
Compassionate, person-centred care
Our goal is to help people living with memory difficulties maintain independent living and best quality of life for as long as possible. After your first visit, the Memory Clinic team will continue to work closely with your family physician/nurse practitioner, community agencies, and specialist physicians (if required), with the aim of providing coordinated, ongoing care for you and your family members.
MORE ABOUT MINT MEMORY CLINICS